Check out the sweet taste of Poland!
From the chocolate-waving Baltic Sea to the marzipan ridges of the Tatra Mountains stretches a land that is a confectionery inspiration.
It draws inspiration from the peculiar sweetness of Malopolska's cottages, the variety of Toruń's spices, the delightful abundance of Mazovian manors.
With reference to this tradition and its richness, drawing inspiration from ancient recipes, our confectionery masters seek the ideals of the palate by traveling with taste through time and space. In doing so, they regret neither the ingredients nor the work.
That's why the best sweets native to this area are created in our manufacture. For you to experience how sweet our Poland tastes!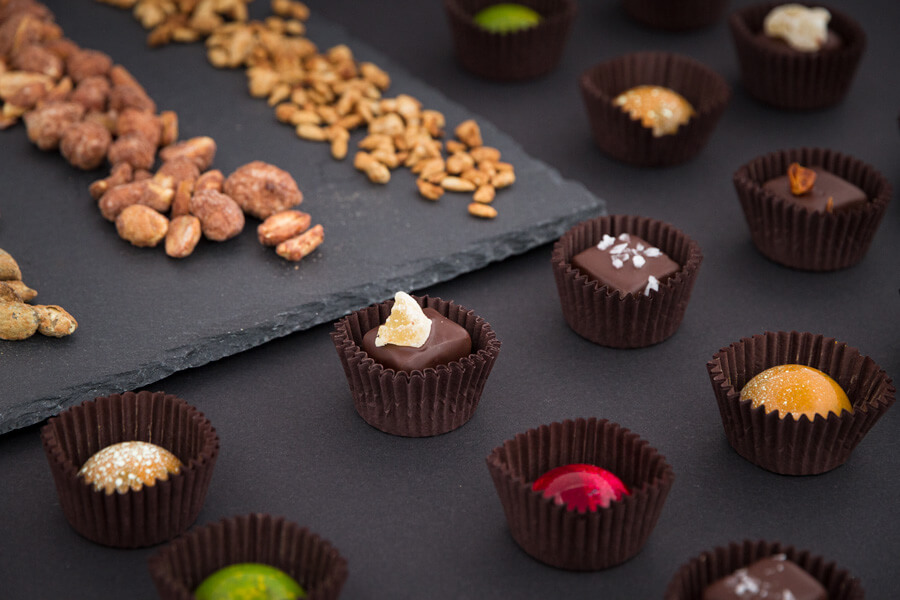 Gift ideas
Sweet boxes
According to the occasion, you can give our sweet box as a souvenir.
See more
Sweet cities
Delicious treats packaged in original illustrations depicting the sights of major Polish cities. They are recommended as a gift, but will effectively raise the serotonin level of anyone longing for sweets.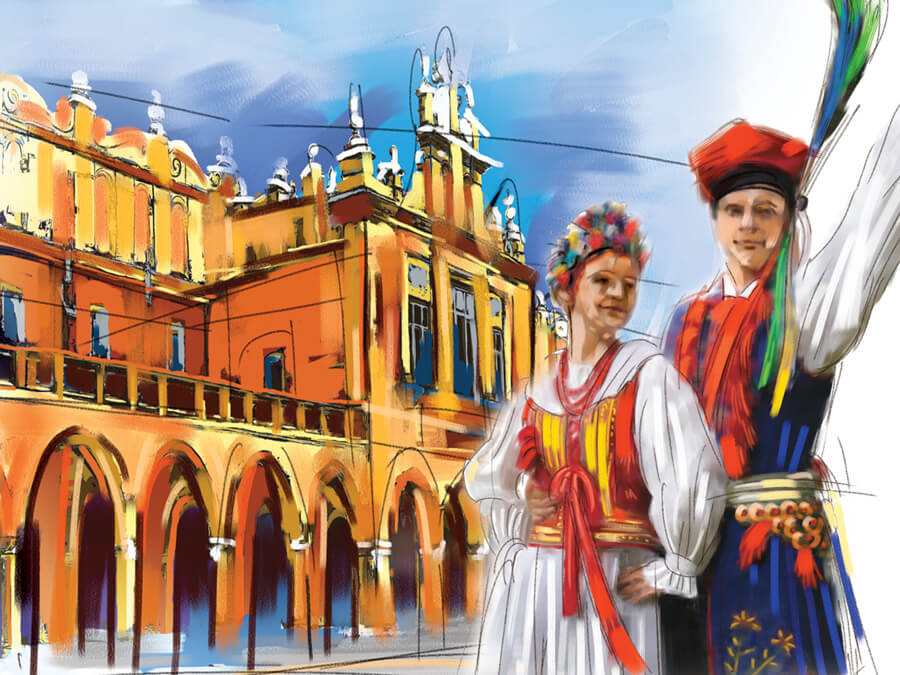 Recommended
Sweet folk
Sweets inspired by folk motifs. Highly recommended as an original and tasty souvenir.
See more
O nas
We find forms in which to dress the best memories. The sweets we create are the answer to the needs of all those who are looking for remarkable and original gifts.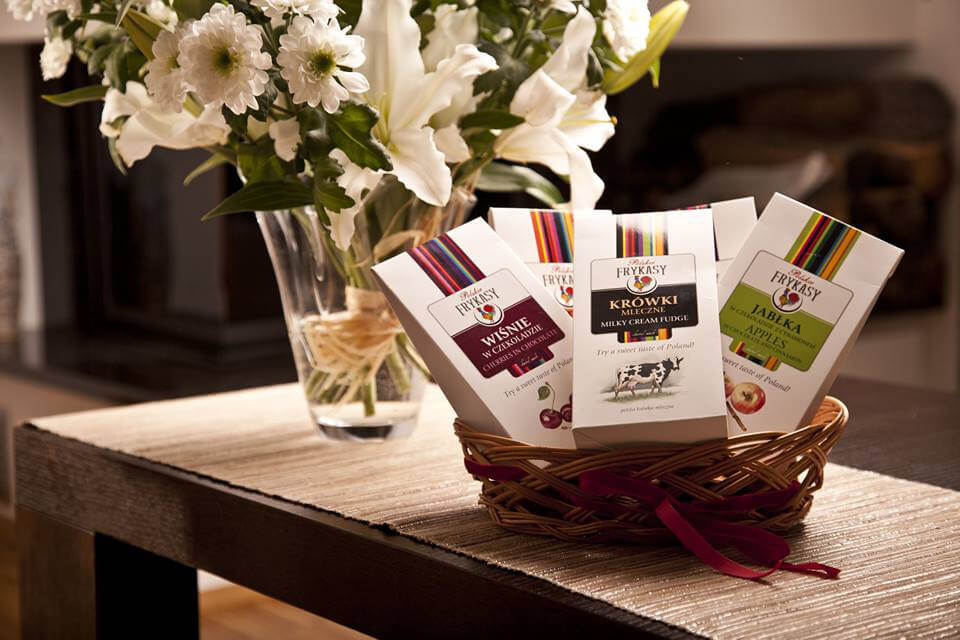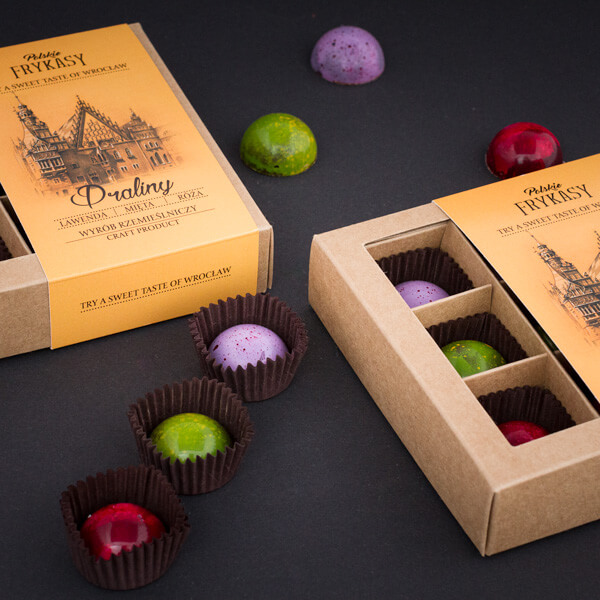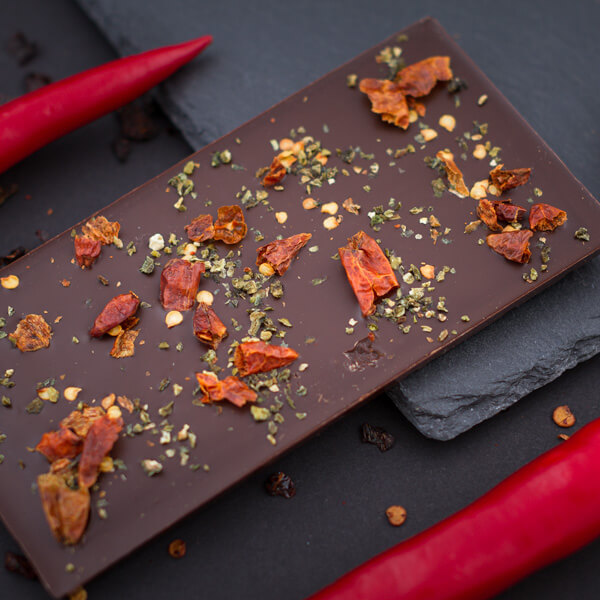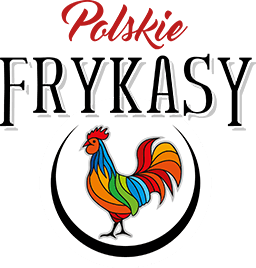 Office, sales
Orfin Sp. z o.o. sp. k.
Aleksandra Ostrowskiego 13b,
53-238 Wrocław
frykasy@orfin.pl
71 333 07 01
Manufacture
ORFIN Manufaktura Czekolady
Tarnowska 35,
33-111 Koszyce Wielkie
For business
We offer advanced personalization of products, and also fulfill wholesale orders for companies. Ask for details and sample implementations.
Ask for details